Marital Education
We want to help every marriage succeed and thrive. We believe that through work, effort and education, your marriage can reach the next level.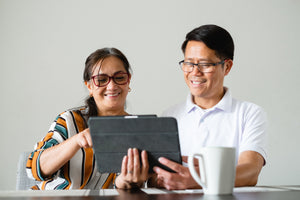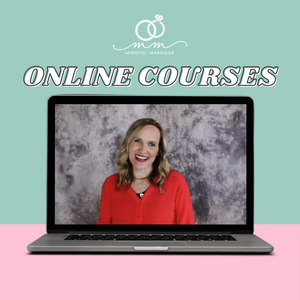 Ongoing Online Course
Going to seminars and workshops is a great way to boost your marriage, but after they're over you still need to work on your marriage. We provide an ongoing online course where you can watch new videos weekly. Each week there will be challenges and handouts so that you can make your marriage flourish.
Learn More
Free Printables, Handouts from Seminars, Books, & Tests
We've got some amazing interactive books and seminars that will help your marriage blossom.
Shop Now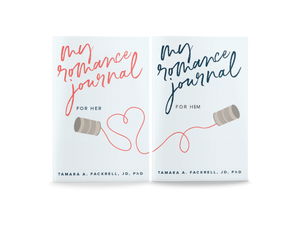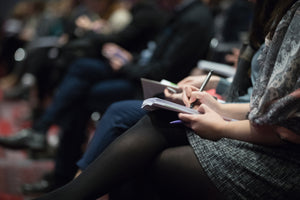 Come to an Event
We are frequently doing mindful marriage date nights and seminars. Join us for one!
Upcoming Events
Character Education for your Kids
Check out Character Education Heroes for your kids! This awesome book series will help your children develop valuable communication and social skills.
Learn more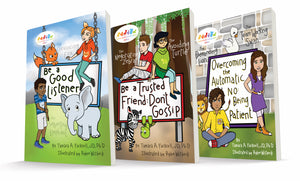 "A successful marriage requires falling in love many times, always with the same person."
-Mignon McLauglin